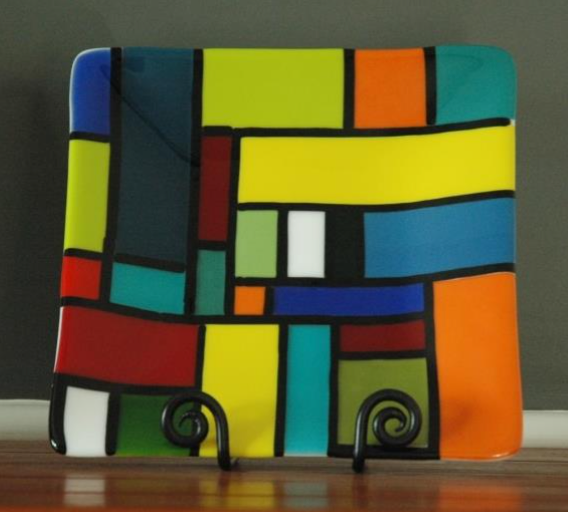 It's been a warm Autumn so far with trees barely starting to change colour and crazy zucchinis still flowering – well at least in my garden!
In March we were delighted to host the exhibition 'Life in a Tin Can' by Janice Orchard. Her works, lovely in themselves, were complemented by the display of her art notebooks showing the development of some pieces and other jottings.
We were fortunate to have Brian Paynter MP, Member for Bass, open the exhibition with an inspiring and entertaining talk congratulating Janice and encouraging artists more broadly. Janice told stories about the creation of some of her works – including the one about painting on the beach up north and eventually realising that the log swimming towards her was not actually a log….