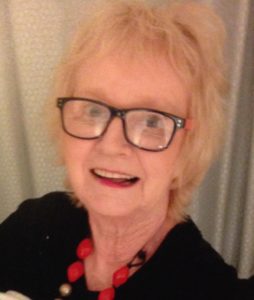 Printmaking using Lino has been a passion for many years offering an extension to a deep interest in drawing and design. Line plays a significant element in the work denoting tone, texture, form and movement.
Presently, I am experimenting with Caran D'Arche crayon etchings, an unpredictable process involving much trial and error. The sheer excitement and anticipation of the evolving printing process is very satisfying when a perfect print is pulled off the press.
The challenge is to create a bold, dynamic image that "speaks" to the viewer drawing on memory and emotion. Usually the image is inspired by nature – an animal's movement, a certain look in the eye or capturing a fleeting feeling by the subject, whether it be fear, pride, contentment or surprise.
Influences include an appreciation of early Australian Linocut artists, Eveline Syme, Dorrit Black, Thea Proctor, Jessie Traill, as well as the linear movement in British Linocut artist Claude Flight's work.
Printmaking offers a means to depict images with strength, clarity and crispness not easily attainable in other mediums.